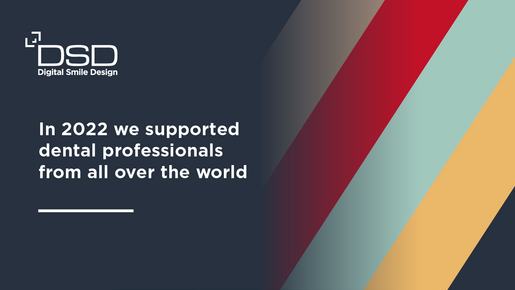 Here at DSD, 2022 was an action-packed year with exciting achievements in all areas of the company.
We want to say a big thank you to all those who trusted us to support you on your own journey in 2022 – whether it was through a DSD course, as a DSD Planning Center customer, as part of the DSD Mastership program, or in the DSD Clinics network. We look forward to continuing this journey with many of you in 2023! "We'll be traveling a lot, so hopefully we'll be able to sync up our schedules and celebrate life, friendship and modern dentistry together." - Christian Coachman So what happened at DSD in 2022, and what do these achievements look like in numbers? Take a look here 👇👇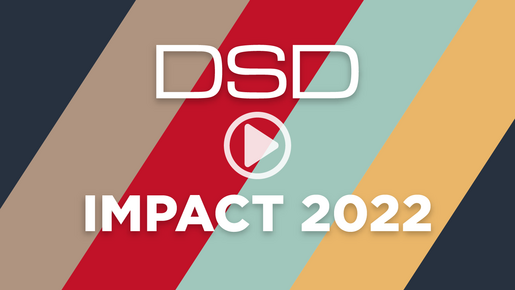 DSD Planning Center and DSD Lab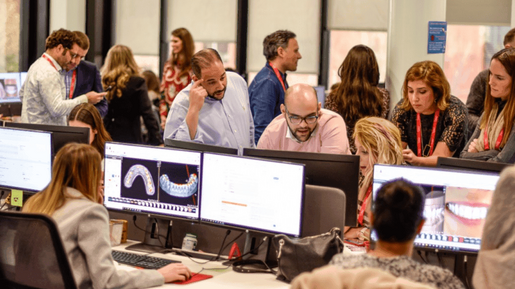 "We're very proud to have the first - and still the only - interdisciplinary treatment planning center in the world. Our planning center in Madrid is still the only one doing what we do. This is what we really believe; everything else comes around this: comprehensive dentistry, comprehensive care, comprehensive diagnosis and treatment planning. We want to help you help your patients forever through better care." - Christian Coachman In 2022, our teams at the DSD Planning Center and growing DSD Lab supported customers from all over the world to deliver facially driven smiles and interdisciplinary treatment plans for their patients. Here's a snapshot of what this looked like for the team:
Total cases planned: 8200

DSD + Invisalign cases planned: 1030

TPS cases planned: 610

Interdisciplinary cases planned: 370

Implant cases planned: 325

Hours of live treatment planning services delivered: 490

Intraoral scans submitted to the DSD Planning Center as part of cases: 20500
When it comes to customer service, 2022 also saw our team grow and expand the service they offer. Each month, the team sent approximately 3000 messages via webchat, spent 10 hours on DSD & Invisalign collaboration calls and supported DSD Mastership participants with around 13.5 hours of technical calls and 2000 messages.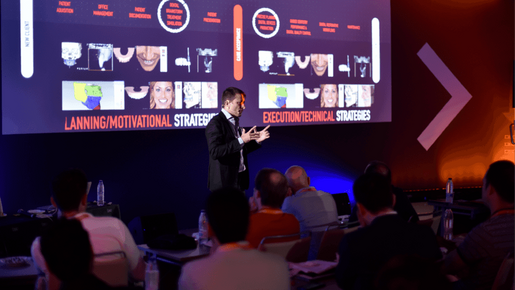 2022 was a bumper year for DSD Education and we were able to connect with dental professionals at courses and events all over the world! Christian Coachman traveled the globe for dental events and courses, we took DSD Residency 1 on tour in the second half of the year and we added four new courses to our catalog. Here are just a few of the year's highlights in this area of DSD:
We delivered 22 courses + 8 DSD Days As well as getting to meet our participants at in-person courses in spectacular locations such as Madrid, Miami, Tokyo, and Montevideo, we spent over 115 hours building online connections in livestream classes during the year. We launched 4 new courses
DSD Aligners: DSD orthodontics specialist Dr Daniel Ramos brings his extensive knowledge of a more comprehensive, airway-oriented treatment approach with aligners to dentists around the world.

DSD Implants: 20 participants from 11 different countries came together in São Paulo to learn and practice surgical procedures and the DSD workflow for implants - on real patients - under the supervision of 10 mentors. The first edition of this new course saw participants place approximately 300 implants in 5 days of surgeries!

DSD Restorative: Delivered in Portuguese and taking place in Brazil, the new DSD Restorative course allows participants to experience the whole restorative workflow from theory, to preps, to try-ins - in addition to gaining valuable hands-on practice - with DSD Lab Manager Angelo Raphael Coelho.

DSD Coordinators course Deutsch: With the support of our global team, 2022 was also the first time we were able to offer the much-loved DSD Coordinators Course in German for participants at our headquarters in Madrid.
We founded a NEW online community Dentists belong to many communities and attend many courses every year. But we believe there is no one single place for them to be part of an online community where they can learn about digital smile design topics the way we teach them here at DSD – so we decided to create one! BeDSD+ is our new online community that provides members with exclusive monthly content, monthly webinars with the best DSD teachers, a members-only discount on DSD courses, and much more.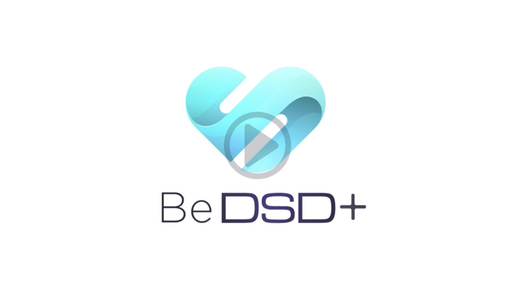 We launched new online content
Coachman's Inner Circle - in this brand new webinar series, exclusively for DSD Clinics, a line-up of top industry speakers from around the globe will speak on sophisticated clinical topics. Members of BeDSD+ can access the replay of the very first session with Dr Howie Gluckman for free here.

Ciencia y Tendencias - in our new podcast series in Spanish, hosts Luken de Arbeloa and Dr Ricardo Brito delve into the day's most relevant scientific and clinical articles in dentistry. Listen here.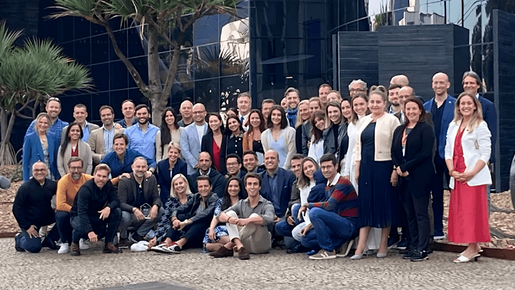 2022 has been a big year for the DSD Clinics project with our global network expanding and our first ever DSD Clinics meet up! Here's a glimpse of what 2022 looked like for DSD Clinics:
We expanded our global network This year an additional 37 clinics became certified DSD Clinics, bringing the total to 91 DSD Clinics in 24 countries worldwide. But while our network continues to grow, our focus remains on quality and providing the high standard of service that our clinics have come to expect; in 2022 we achieved an average net promoter score of 74.We delivered DSD Clinics-only training Monthly training is one of the exclusive features on offer to members of the DSD Clinics network. In 2022, we delivered 28 Team CoGrow and 36 marketing CoGrow sessions, and provided patient-facing marketing campaigns in 9 languages: Spanish, English, German, French, Italian, Portuguese, Romanian, Greek, and Polish. We also held a total of 57 DSD Team Consultancies. We got together at the first DSD Clinics meeting In 2022, we held the first ever DSD Clinics meeting in São Paulo, Brazil! The event brought together over half of our DSD Clinics owners from around the world for three days of friendship, knowledge sharing and inspiration. The first event of its kind for DSD, it will be a permanent fixture in the calendar going forward with the next meet-up set to take place in 2024 at Enamel Dental Clinic in Cape Town, South Africa. See everything that happened here 👇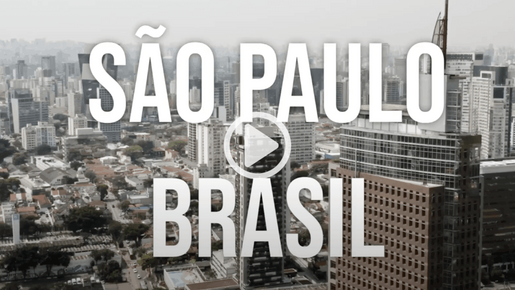 "Thank you for believing in us. We always say that DSD is a company made by pioneers for pioneers – and you guys are those pioneers." - JJ Gómez, DSD Clinics Director.
Join us in 2023 2022 was an exciting year – and we can't wait to see what 2023 has in store! We look forward to connecting with you and supporting you to reach your goals in the year ahead. If you're ready to take that next step, take a look at our upcoming courses: